Unveiling Beauty and Innovation
We are dedicated to pushing the boundaries of medical aesthetics, and our Optimas Workstation is the epitome of our commitment to excellence. Within this space, we introduce you to a trio of groundbreaking handheld devices from InMode – Morpheus8, Lumecca, and DiolazeXL. These devices redefine beauty enhancement, offering state-of-the-art treatments that merge cutting-edge technology with proven results.
Meet Morpheus8, a revolutionary handheld device that transcends traditional beauty treatments. Utilizing advanced radiofrequency (RF) technology combined with fractional micro-needling, Morpheus8 effectively remodels and contours the face and body. Its powerful energy penetrates deep into the skin, stimulating collagen production and reducing the appearance of wrinkles, fine lines, and sagging skin. Whether you're seeking facial rejuvenation or body sculpting, Morpheus8 offers unparalleled precision and customizable treatments that reveal a more youthful you.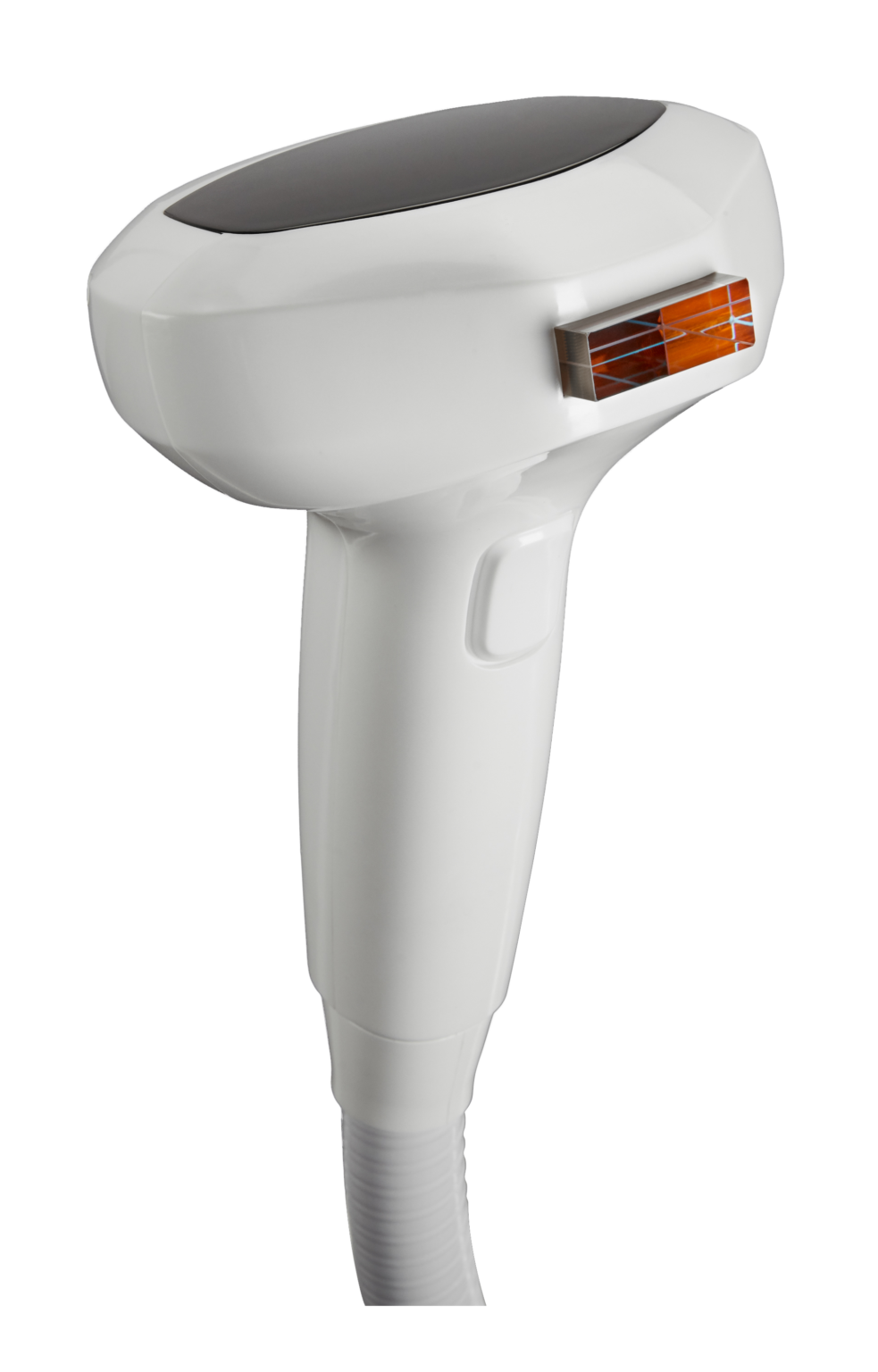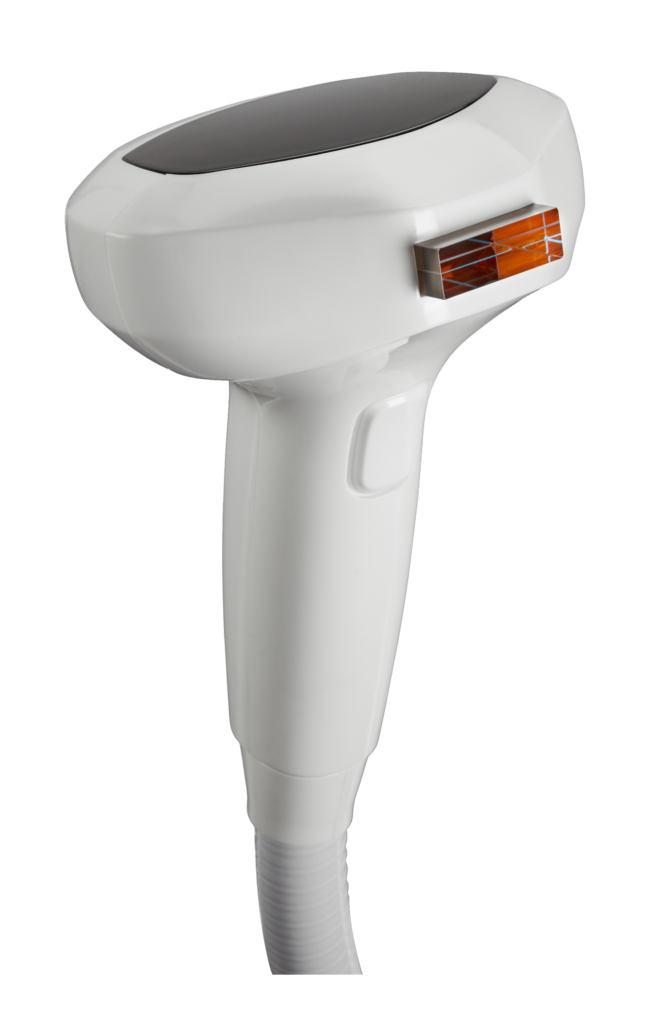 Experience the radiance you've always dreamed of with Lumecca, the next-generation intense pulsed light (IPL) handheld device. Designed to address a myriad of skin concerns, Lumecca offers non-invasive treatments that target age spots, vascular lesions, pigmented lesions, and more. The device's high-energy light pulses gently penetrate the skin, breaking down unwanted pigments and encouraging collagen production. Watch in amazement as your skin transforms, revealing a clear, even-toned complexion that exudes confidence.
Unveil your smoothest skin yet with DiolazeXL, an innovative handheld laser hair removal device. Powered by diode laser technology, DiolazeXL delivers precise and effective hair removal treatments for all skin types. Its large spot size and rapid coverage speed ensure quick and comfortable sessions, while its integrated cooling system keeps your skin protected and comfortable throughout the process. Say goodbye to the hassle of traditional hair removal methods and embrace the freedom of silky, hair-free skin.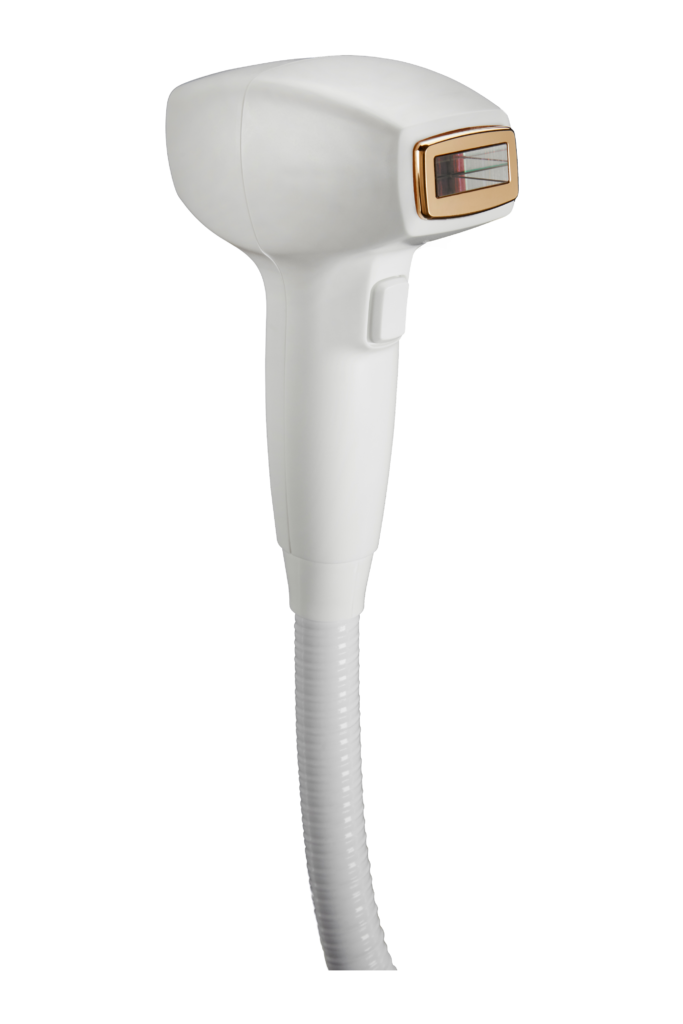 OUR Discover Your True Beauty
Hurst Medical invites you to explore the limitless possibilities of beauty enhancement within the Optimas Workstation. With Morpheus8, Lumecca, and DiolazeXL, you can redefine your appearance, restore your confidence, and embark on a journey to unveiling your true beauty potential. Contact us today to schedule a consultation and embark on a path to radiant transformation.