Unveiling Beauty and Innovation
Are you looking to achieve your dream body with cutting-edge technology? Look no further than the BodyTite Workstation. Our revolutionary medical aesthetics solutions, powered by InMode's advanced handheld devices, offer unparalleled head-to-toe contouring and transformation possibilities. Whether you're seeking to sculpt your body, rejuvenate your face, or achieve overall skin perfection, our range of devices – including BodyTite, FaceTite, AccuTite, and Morpheus8 Body – has you covered.
BodyTite is the ultimate minimally invasive solution for body contouring and tightening. With its patented RFAL (Radio-Frequency Assisted Lipolysis) technology, BodyTite targets stubborn fat deposits while simultaneously promoting skin tightening. This means you can achieve smoother, more sculpted results without the need for extensive surgery or downtime. Whether it's the abdomen, thighs, arms, or any other problem area, BodyTite offers precise and remarkable results that will leave you feeling confident and rejuvenated. Image: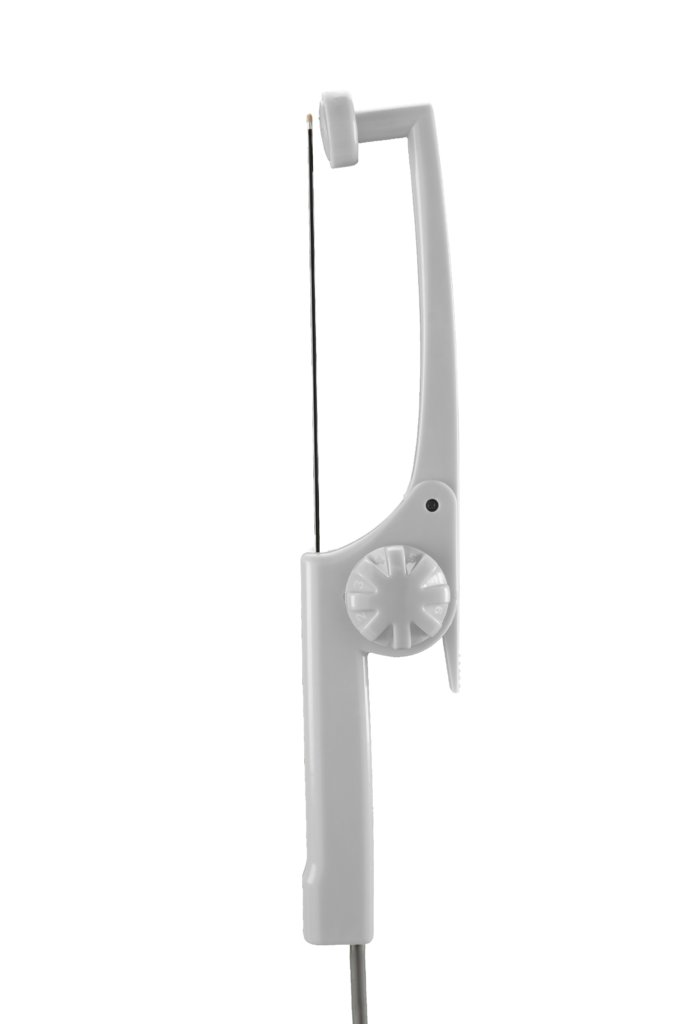 When it comes to facial rejuvenation, FaceTite stands as a game-changer. This innovative device utilizes the same RFAL technology to address sagging skin, reduce wrinkles, and contour the face and neck. By promoting collagen production and enhancing skin elasticity, FaceTite delivers a more youthful appearance with minimal discomfort and downtime. Unleash the true potential of your natural beauty with the transformative power of FaceTite.
For those seeking precise and localized improvements, AccuTite is the answer. This device is designed to address small areas with precision, such as the brows, jowls, and nasolabial folds. By utilizing InMode's revolutionary technology, AccuTite tightens loose skin and enhances contours for a refined and harmonious aesthetic. Discover a new level of confidence with AccuTite's tailored approach to facial and body rejuvenation.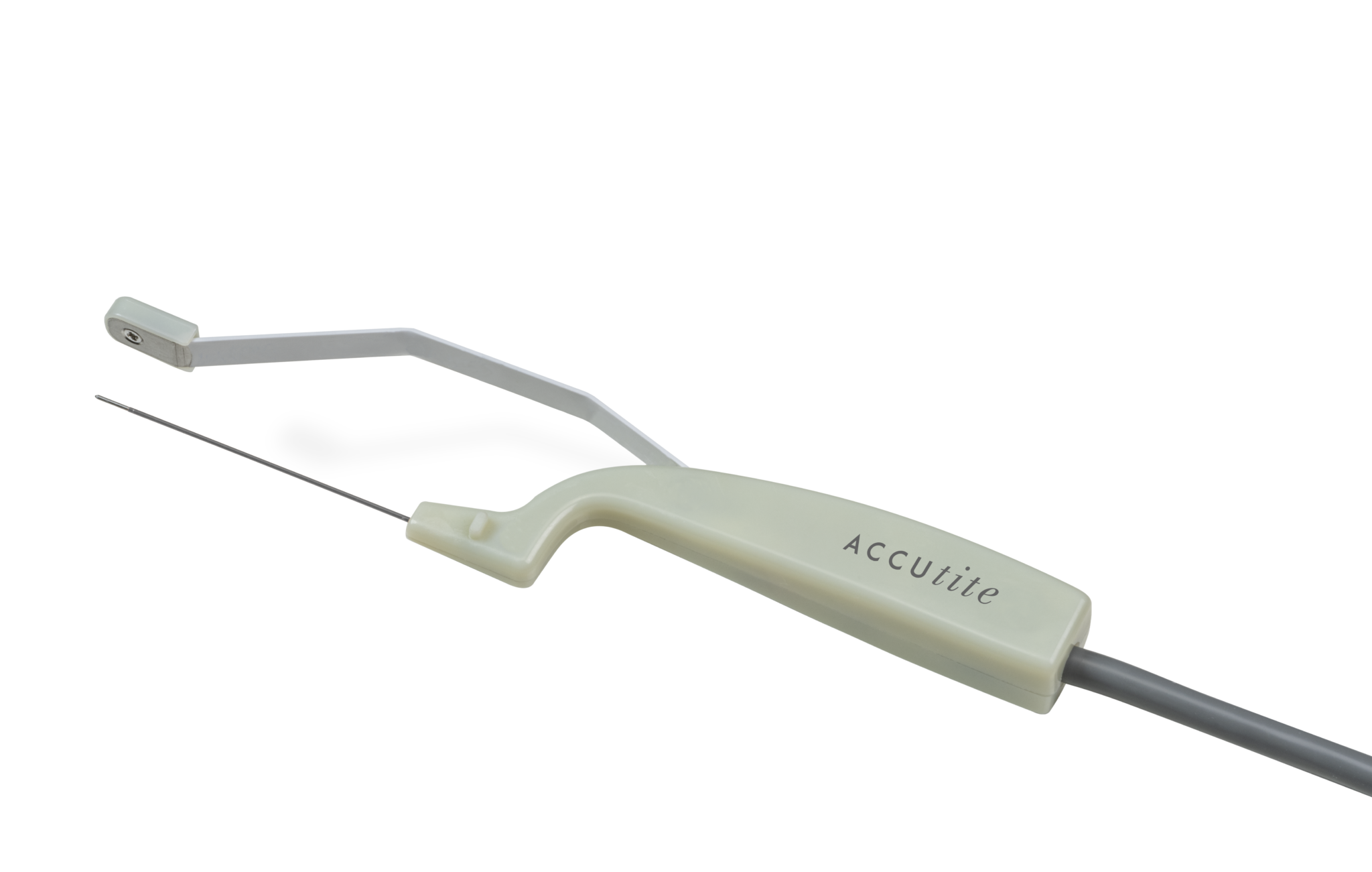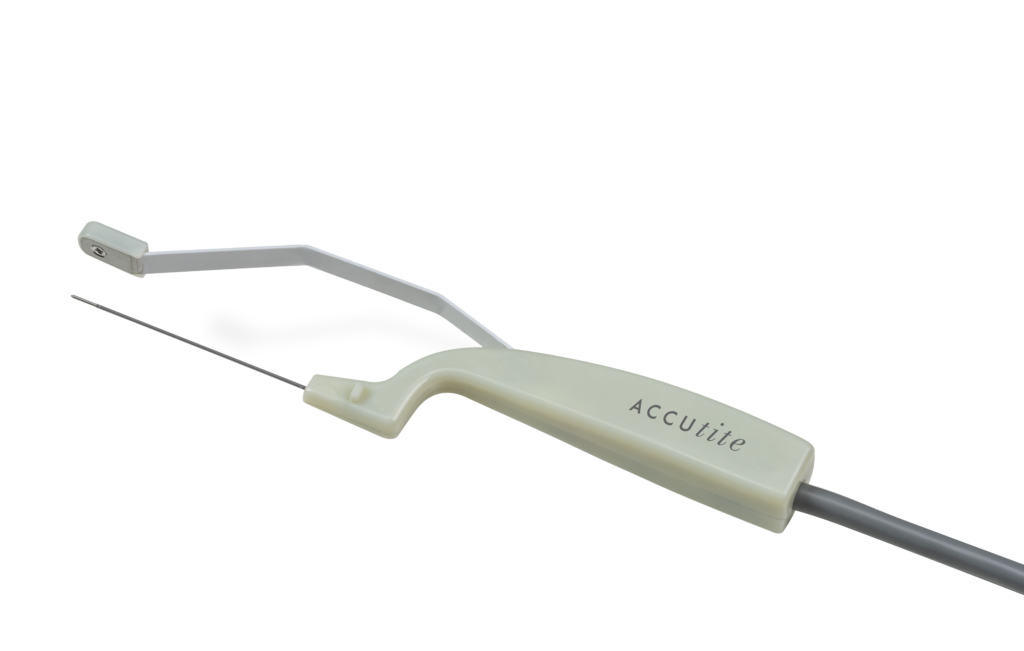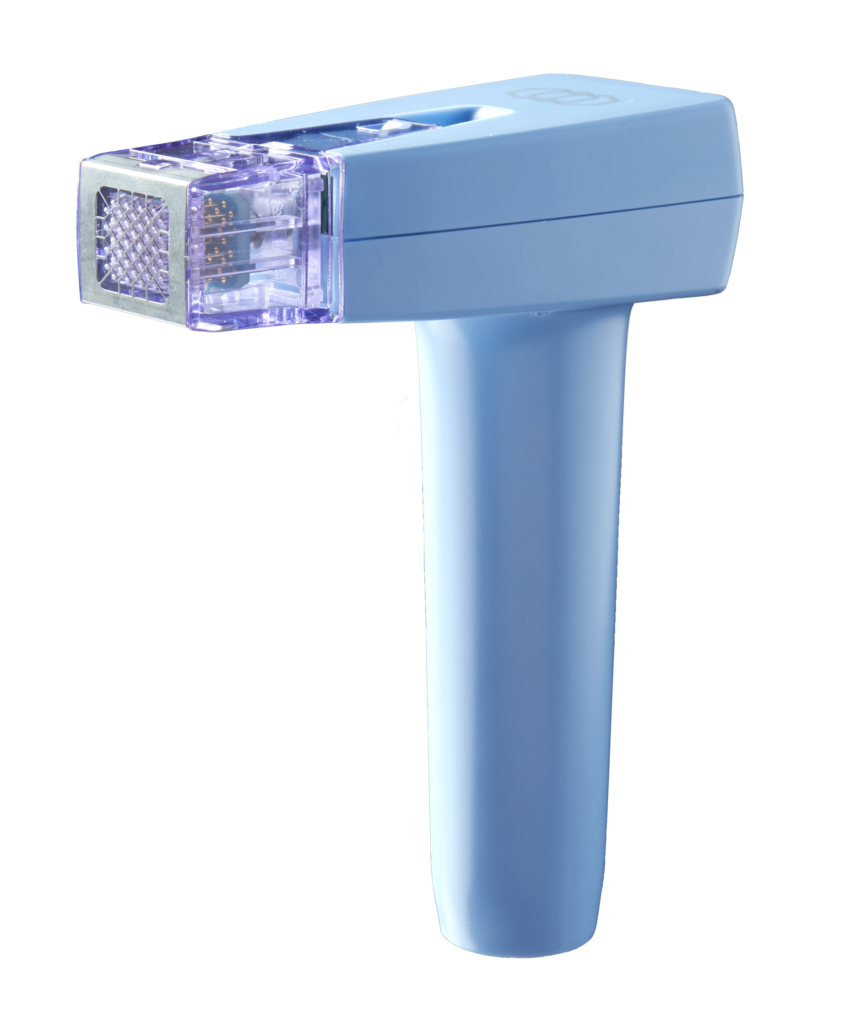 Morpheus8 Body takes body contouring to a deeper level with its advanced subdermal remodeling technology. By combining micro-needling and radiofrequency energy, Morpheus8 Body stimulates collagen production and remodels adipose tissue for improved texture and firmness. This results in smoother, tighter, and more refined skin on various areas of the body. Embrace a rejuvenated you with Morpheus8 Body's transformative effects.
Discover Your True Beauty
Hurst Medical invites you to explore the limitless possibilities of beauty enhancement within the Optimas Workstation. With Morpheus8, Lumecca, and DiolazeXL, you can redefine your appearance, restore your confidence, and embark on a journey to unveiling your true beauty potential. Contact us today to schedule a consultation and embark on a path to radiant transformation.