LEARN MORE ABOUT OUR TEAM
At Hurst Medical, we prioritize your safety and satisfaction by providing effective treatments customized to meet your unique needs and preferences. Our team of experts delivers exceptional aesthetic services that help you rediscover your youthful glow. From start to finish, we offer luxurious attention to every detail, ensuring that you have the ultimate experience in aesthetics care. Trust us to provide outstanding results that leave you feeling refreshed, radiant, and confident.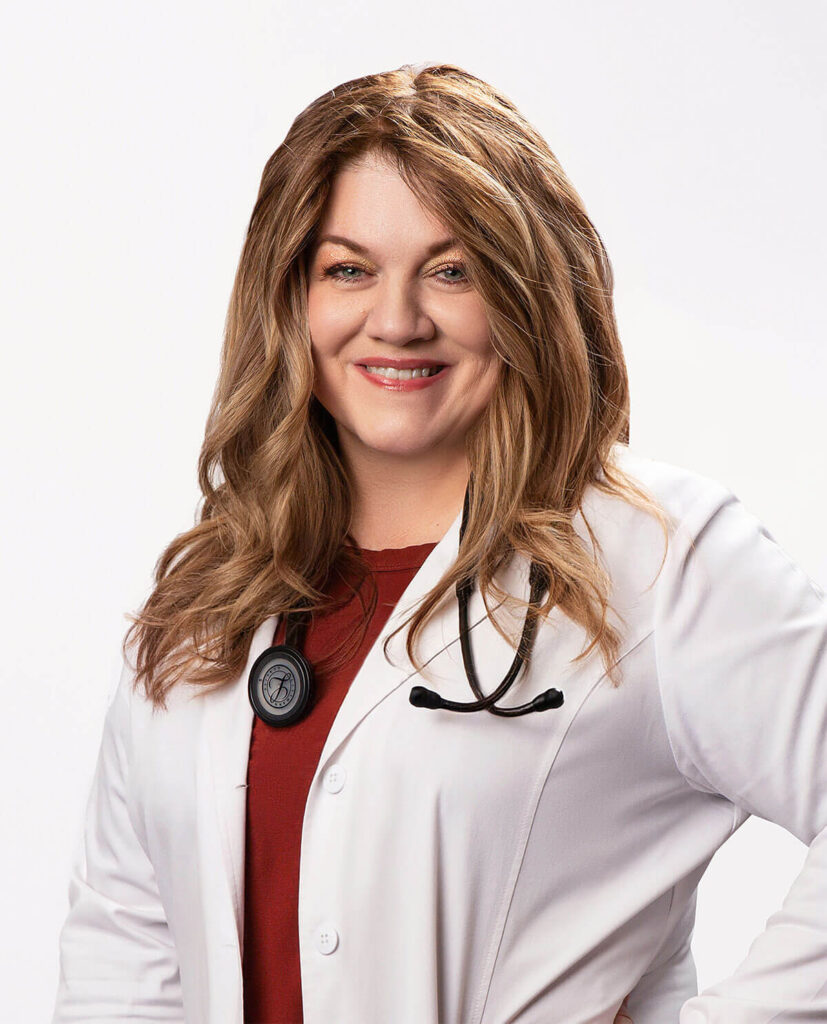 Owner, Nurse Practitioner
Cindy and Shawn, lifelong residents of Cassia County, have raised four sons near their childhood homes and now enjoy a growing family with three married sons and six grandchildren. Cindy started her career in healthcare over 30 years ago as a registered nurse. She later earned a Nurse Practitioner degree and a Masters of Science in Nursing, specializing in Adult Gerontology Acute Care.
With her qualifications, Cindy established her medical and aesthetics practice, offering transformative experiences and fostering genuine connections with her clients. Her journey exemplifies determination, adaptability, and a commitment to serving her community in the ever-changing healthcare industry.
We Offer Cherry Financing
Experience the freedom of 0% APR options that make your desired aesthetic treatments closer than ever. With a fast and easy application process, there's no need to worry about lengthy procedures. Plus, Cherry's no hard credit checks mean you can explore your options without worrying about your credit score. Instant decisions ensure you're quickly on your way to enjoying the treatments you've been dreaming of. Say goodbye to financial barriers and hello to a more confident you with Cherry Financing