Revolutionizing Body Contouring
We are committed to bringing you the latest advancements in medical aesthetics, and our Evolve Workstation is the epitome of innovation in body contouring. Featuring a range of cutting-edge handheld devices from InMode, including Transform, Tite, and Tone, our workstation offers a comprehensive solution for achieving your desired body aesthetic with minimal downtime and maximum results.
Unveil a more sculpted you with InMode's Transform handheld device. Harnessing the precision of radiofrequency energy, Transform targets and eliminates stubborn fat cells, resulting in a refined and contoured appearance. Real-time temperature monitoring ensures safety and comfort during the procedure, while its customizable treatment options cater to your specific body areas. With minimal discomfort and downtime, Transform offers a non-invasive solution for achieving your desired body shape.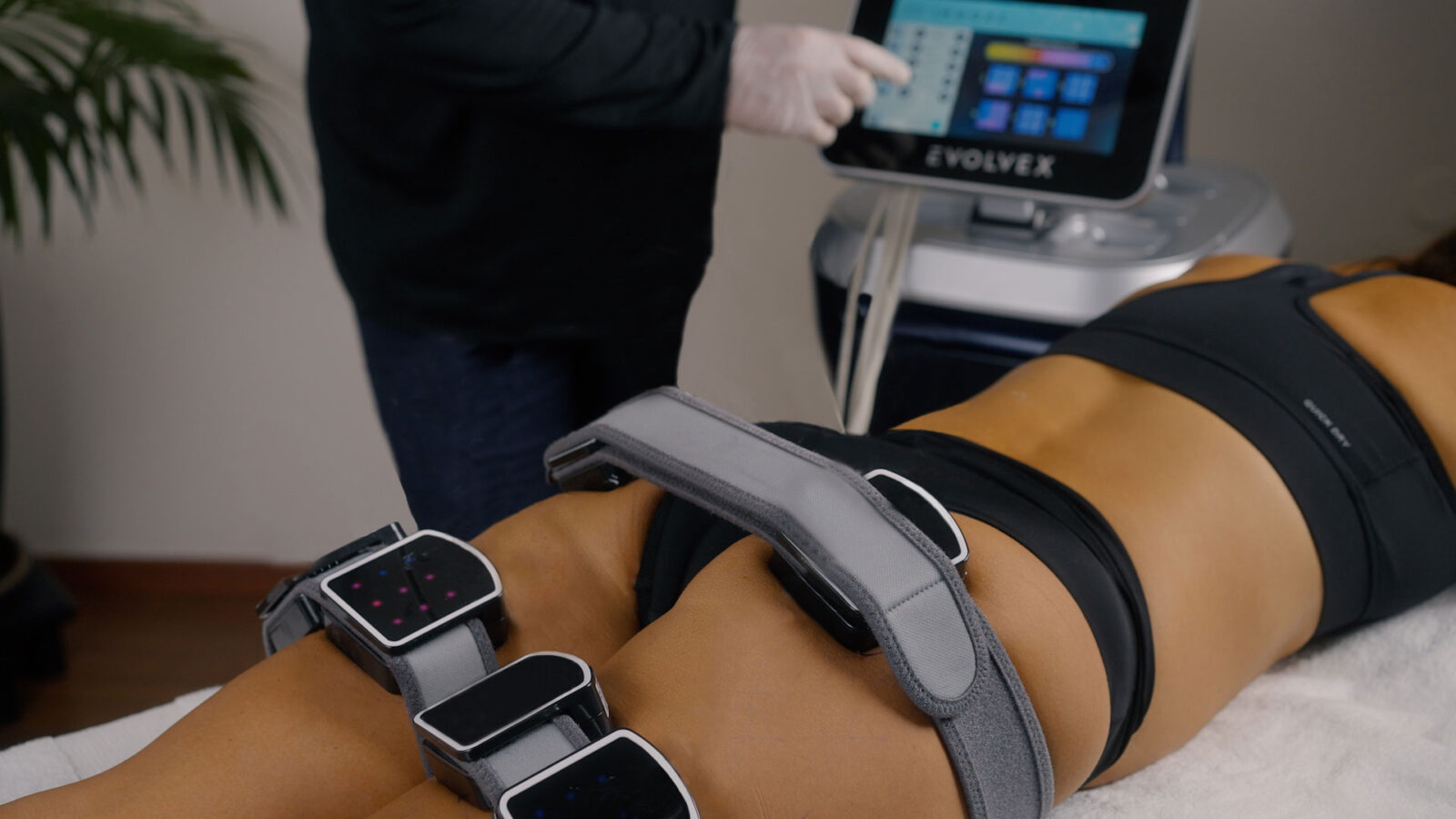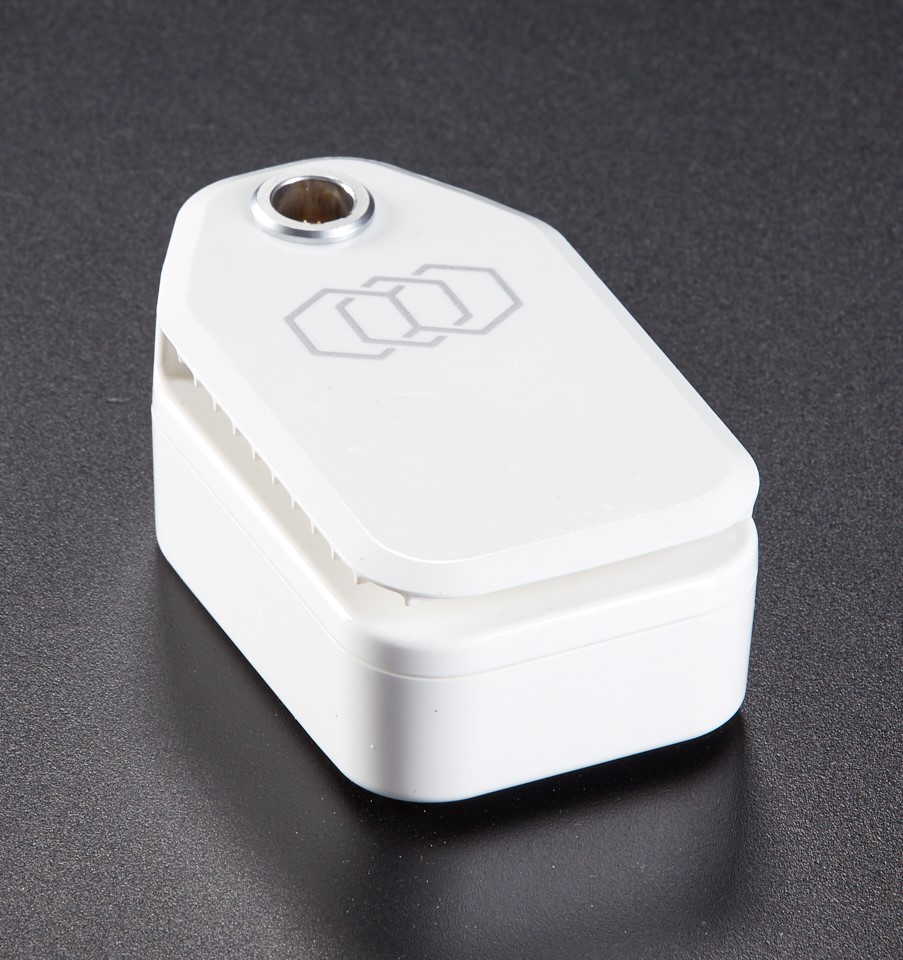 Rediscover youthful skin firmness with the Tite handheld device. Through controlled radiofrequency energy, Tite stimulates collagen production within the skin's layers, resulting in improved skin texture and reduced laxity. This non-surgical approach offers customizable treatment parameters, ensuring your individual needs are met. With minimal downtime and enhanced safety features, Tite is your partner in achieving tighter, rejuvenated skin on the face, neck, or body.
Enhance muscle definition effortlessly with the Tone handheld device. Employing high-frequency electrical muscle stimulation, Tone activates and tones muscle groups, providing results akin to rigorous workouts. Multiple treatment modes cater to distinct muscle groups, offering a versatile approach to muscle enhancement. This pain-free procedure requires no downtime, making it the ideal solution for those seeking visible improvements in muscle strength and definition over a series of sessions.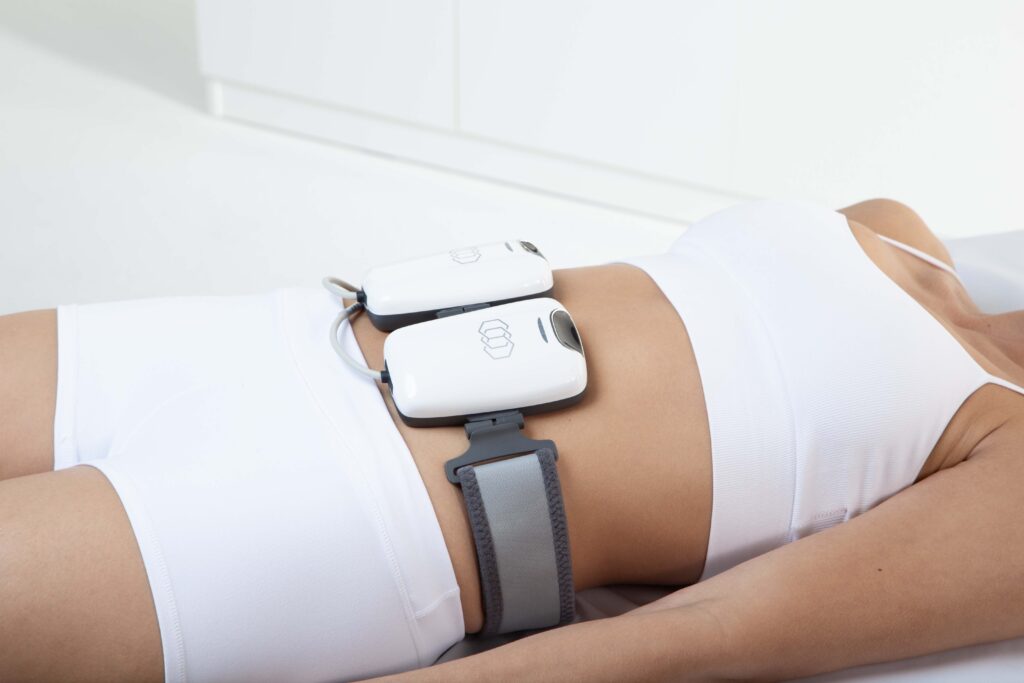 The Future of Body Contouring
At the intersection of innovation and aesthetics, the Evolve Workstation stands as a testament to our commitment to your well-being and beauty. Through the transformative power of InMode's Transform, Tite, and Tone devices, we invite you to take the journey towards a more confident and contoured you. Contact us today to schedule a consultation and embark on your path to radiant self-assurance.